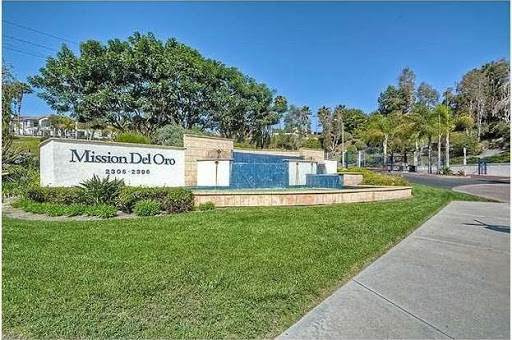 Rancho Del Oro Community
While this area is considered one of Oceanside's upscale neighborhoods, Rancho del Oro homes are considerably more affordable than some of the more affluent areas of nearby Carlsbad, making this a good option for those who want to enjoy the many attractive qualities of Oceanside and Carlsbad without stretching their home-buying budgets too much.
The Rancho del Oro neighborhood offers a wide variety of housing options ranging from small apartments to estate homes. Most of the homes were built in the 1980s and 1990s, and many of the smaller communities within the neighborhood offer residents an array of amenities, including community parks and swimming pools, tennis courts and playgrounds. Read More...