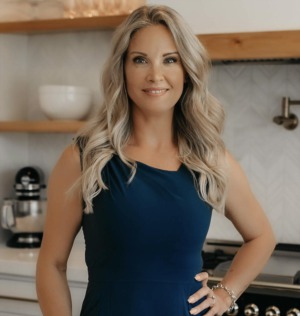 I have been a leading real estate agent for over 16 years. In my youth, I helped out my family's custom home construction and remodeling business, and this knowledge aided me immensely once I began selling real estate. My first year on the job, I led my team as St. Louis County's Rookie of the Year, and after three years in that area my team was ranked #1 in our region. I have lived and worked in Southern California for over ten years now, and my knowledge of the region and connections with clients and coworkers have netted me immense success here as well.
At Hart Homes and Estates Group, we take a team approach to real estate. Buying and selling in a home in San Diego is a complex, sophisticated, and deeply personal endeavor. The client deserves the full service and attention that only a team of experts can consistently provide. We work for you with personal attention, professionalism, and reliability in our thoughtful business model. We provide superior service and superior results that our clients can rely on.
On a personal note, I attribute my success not only for my passion for homes and negotiation, but my innate drive to help others in achieving their dreams and desires. My business has been built on my passionate energy and dedication for providing exceptional experience, cutting edge marketing and the protection of my clients interests. My integrity and tenacity has earned me a loyal clientele, personal referrals and repeat business. 
Sold on 9/16/2021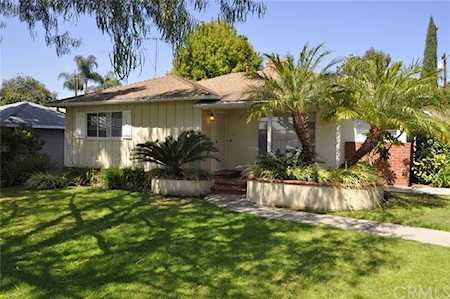 1019 Riedel Avenue
Fullerton, CA 92831
Sold on 3/24/2021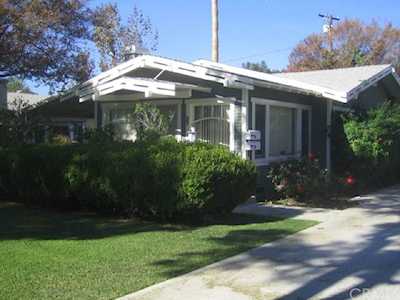 215 Jacaranda Place
Fullerton, CA 92832
Sold on 3/12/2021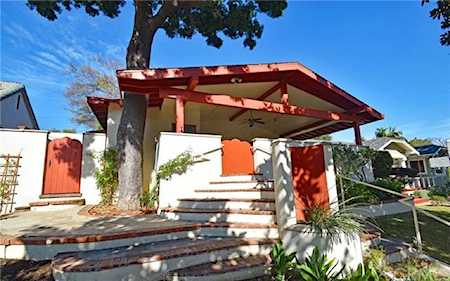 427 Malvern Avenue
Fullerton, CA 92832